Why Choose Hang Ten Kids?

Great Prices & Free Shipping
Exclusive deals & free shipping to the lower 48 states.

The Original Surf & Life-Style Brand
Hang Ten has been around since 1960 with iconic styles and thousands of happy customers.

100% Secure Checkout
Worry-free safe & secure checkout.
The Best Sunglasses brand for kids
Stylish Eyewear For Young Trendsetters
If you are looking for designer brand name kids sunglasses at a discount price, Hang Ten has the styles and prices that parents love.
Specifically designed for kids, we have sizes to fit girls, boys, toddlers and infants. Hang Ten sunglasses are Polarized and provide UV400 protection to safeguard your children's eyes with style.
We custom design our sunglasses in children's sizes for fit and style.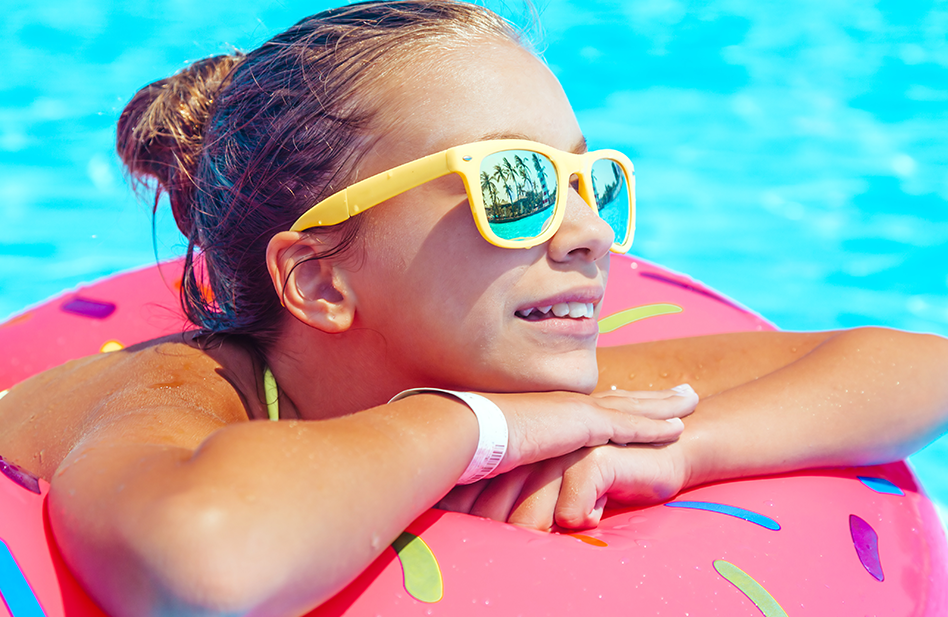 HANGTEN KIDS ON INSTAGRAM